Welcome back to another 2014 Artisan Design Team Blog Hop! Be sure to make your way through the entire hop, we have an international team this year, and you won't want to miss out on any of the inspiration these ladies have to share!
We are making our way home today, and like any vacation, I am sad to leave but ready to be home and back in to a routine. I made a few projects in advance so I would have them ready to post, so I am also looking forward to getting home and back to my stamp studio!
For today's project I am sharing a mini paper bag album that I created using the
Polka Dot Tag a Bag Gift Bags
and the
Choose Happiness
stamp set.
The pages for the album are created by folding the bags in half, which additionally creates a fun little pocket as well. I used my
File Tab Edgelits
to create hidden pages that easily tuck into the pockets which can be used for more pictures, or a place to do your journaling.
This is a project I will be offering in a kit-to-go class in mid-September, so be sure to check back for details!
Now, let's make our way over to Cindy's blog to see what she has in store for us this week!
Supplies Used: Choose Happiness and Endless Birthday Wishes stamp sets; Naturals Ivory, Very Vanilla, and Whisper White cardstock; Gold Fancy Foil Designer Vellum; Blushing Bride, Night of Navy, Pistachio Pudding, and VersaMark ink pads; Gold Stampin' Dazzle Marker; Blender Pens; Gold Stampin' Emboss Powder;Artisan Label Punch; Tea Lace Paper Doilies; Gold Metallic Baker's Twine; other: tissue paper, cardboard, and gold thread.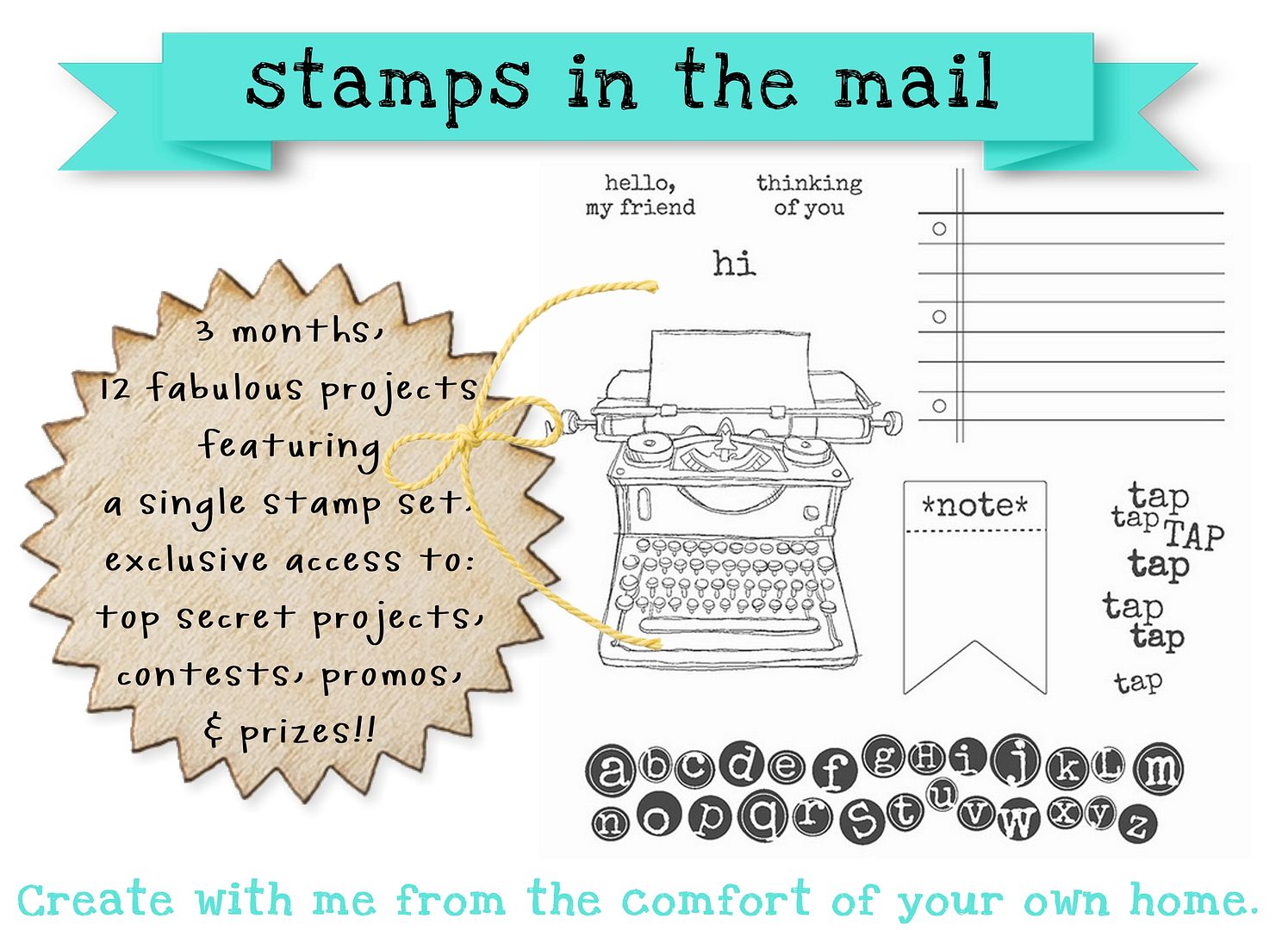 Don't miss out on my Stamps in the Mail! We are heading in to round 2, but you can still sign up and receive round 1! Click on the add for more info.
R
efer a friend! If they register for
Stamps in the Mail for you will get $5 off your registration fee for the first month! (Be sure and email me with the friend you refer so I can keep my eye out for their registration!)