Wow. . . that is a long title! Welcome to the very first 2014 Artisan Design Team Blog Hop! So glad you have joined us, as this year we have an
international
design team. Be sure to join us each Thursday as we will get to "hop" around and see creations from many talented demonstrators all over the world!
So, some of you may be new to the ADT blog hop experience, so I will tell you a bit as to how this works. Each month Stampin' Up! graciously sends us a
HUGE
GARGANTUAS box of products! All they ask is that we create 4 projects each month using the supplies from the box and post them to our blog each week. . . WHAA?!!! Yes. . . you get to play, create, and get awesome products for keeps! What could be better? The day the box arrives!
This is my UPS guy. . . Josh. I have grown quite fond of him. He has learned to deal with my craziness. He was shy about getting his pic taken, but I told him it was for the sake of my story! He's cool. . . and he is used to me stalking him around town trying to get my box early!
You think getting the box is fun. . . and then you open it!
Gasp! Yes, it is AMAZING!
And then you get to play!
Yup! It is fun! What's even more fun? Taking a look at what the others create with the same box of stuff! It always amazes me! So. . . let's go check out what Cindy's up to!
Supplies used: Happy Hooray Stamp Set; Bermuda Bay, Hello Honey, Tangelo Twist, and Basic Grey ink pads; Kraft, Naturals Ivory, Whisper White, and White Vellum Cardstock; Confetti Celebration DSP; 1-1/4" Burlap Ribbon; Tangerine Tango Baker's Twine; 2013-2015 In Color Sequin Assortment; needle and thread.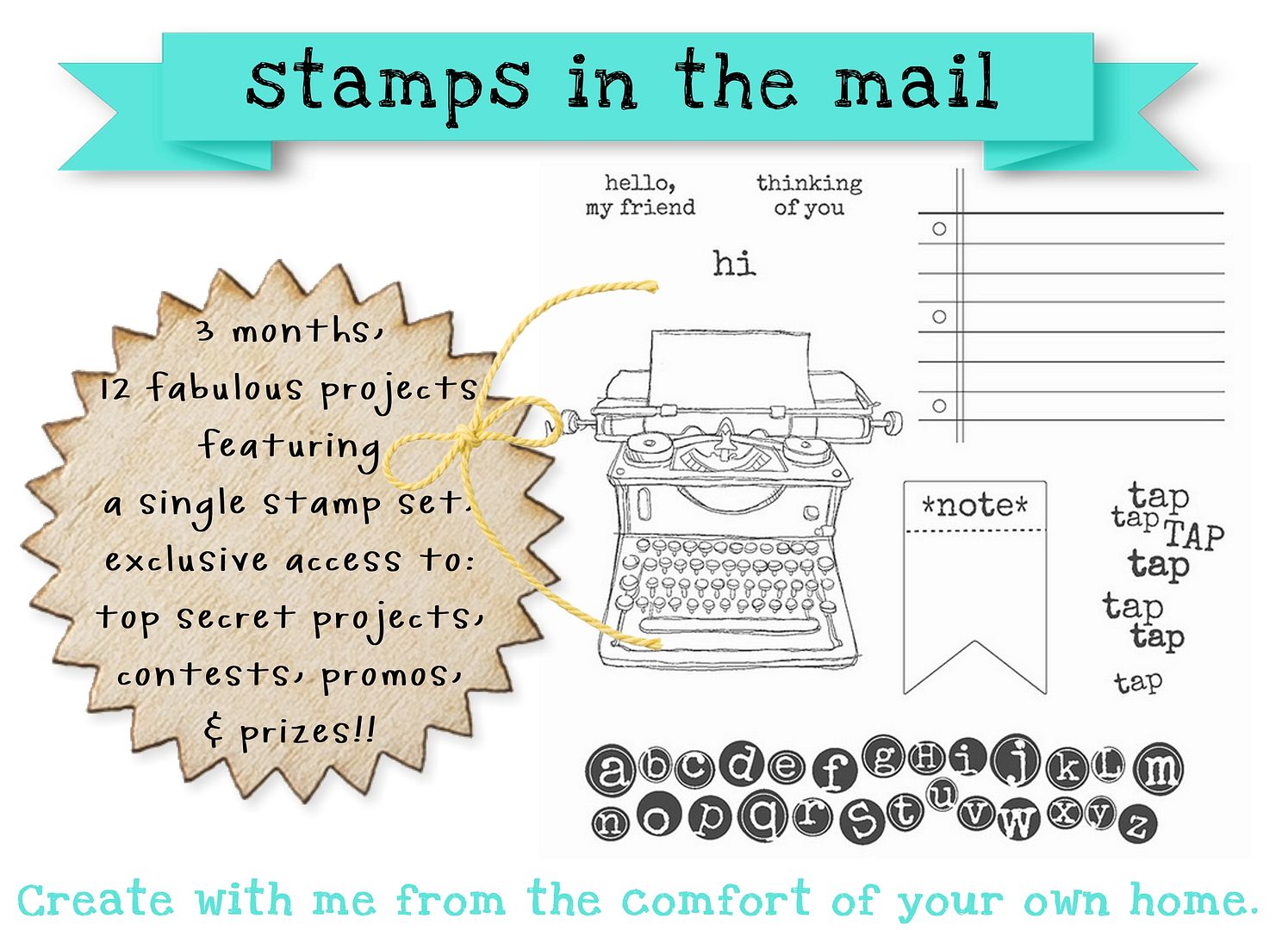 Don't miss out on my Stamps in the Mail! We are heading in to round 2, but you can still sign up and receive round 1! Click on the add for more info. Plus, for
the first 10 people to sign up for Stamps in the Mail AND pay their fee will receive an accessory pack of their choice (up to $5.95 value). R
efer a friend! If they register for
Stamps in the Mail for Round 1 Month 2 you will get $5 off your registration fee for the first month! (Be sure and email me with the friend you refer so I can keep my eye out for their registration!)