Welcome back to another Stampin' Up! Artisan Blog Hop! Join us as we travel around the globe to see the 2014 international ADT Team's AMAZING work!
Last week I showed you a glimpse of what I have been up to for what seems like forever! Today I am going to show you the end result!
We recently celebrated my in-laws 50th Wedding Anniversary. . . and of course I volunteered to be in charge of decorating! It is a
madness
passion. . . truly it is. . . I enjoy doing it!
I cut and rolled over 1000 flowers made with the
Spiral Flower Die
. . . used 123 hot glue sticks. . . 5 spools of
1-1/4" Burlap Ribbon
. . . 2 spools each of
Venetian Crochet Trim
,
7/8" Cotton Ribbon
,
5/8" Gold Satin Ribbon
, and
Linen Thread
. . . a spool of
Gold Sequin Trim
. . . and burned my fingers with the hot glue gun countless times!
Nate's Nephew's wife Kerstie made the most delicious cake and cupcakes. . .
And what party would be complete without a fun photo booth to capture the memories?!
Here's Nate's parents, the happily married couple of 50 years. . .
. . . and of course my silly little stinker!
We had a TON of fun! But, phew! I sure am glad it's over!
Let's head on over and see what Cindy has been up to!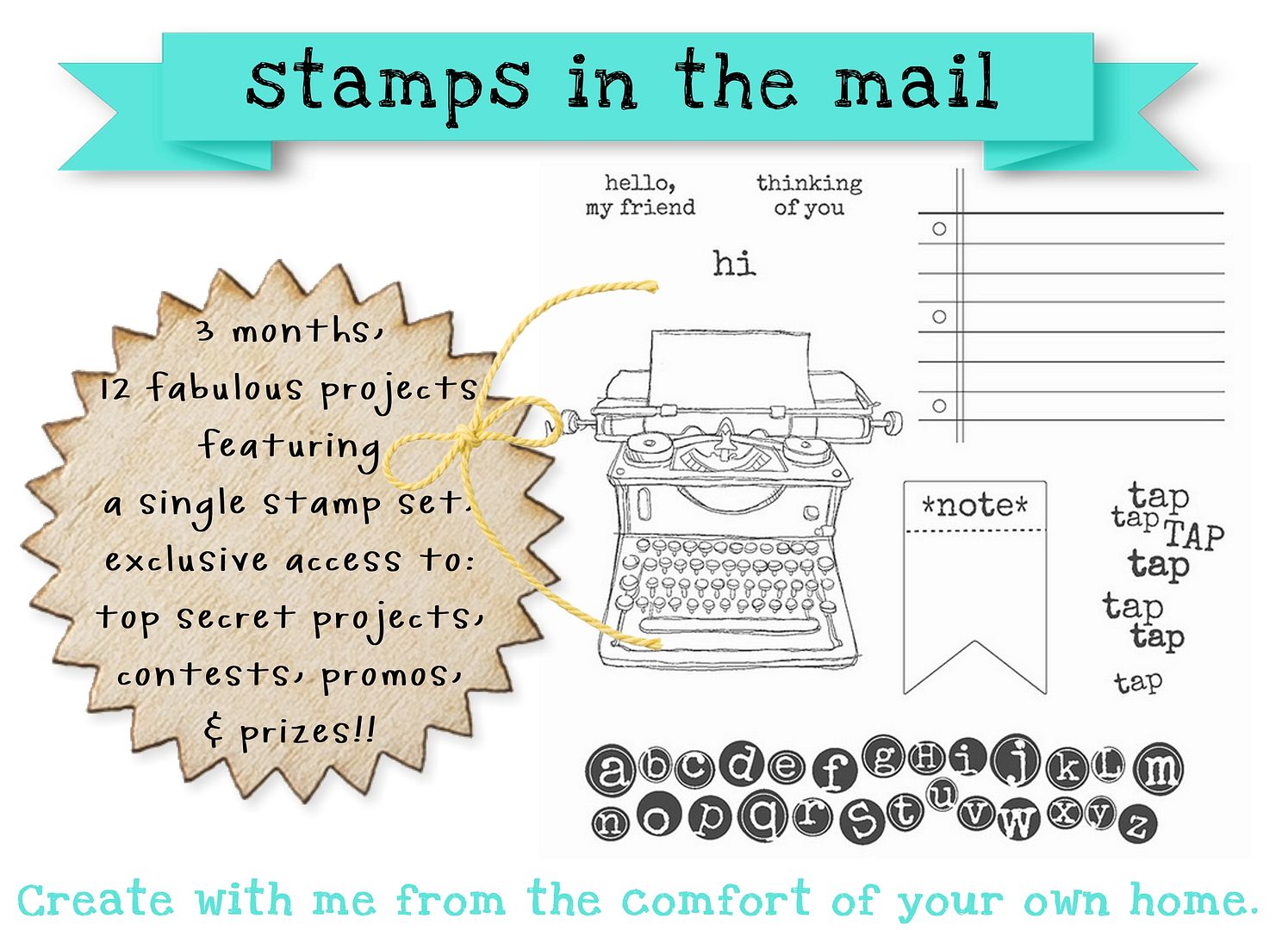 Don't miss out on my Stamps in the Mail! We are heading in to round 3, but you can still sign up and receive round 1 and 2! Click on the add for more info. Plus,
refer a friend and if they register for
Stamps in the Mail for Round 1 Month 3 you will get $5 off your registration fee! (Be sure and email me with the friend you refer so I can keep my eye out for their registration!)